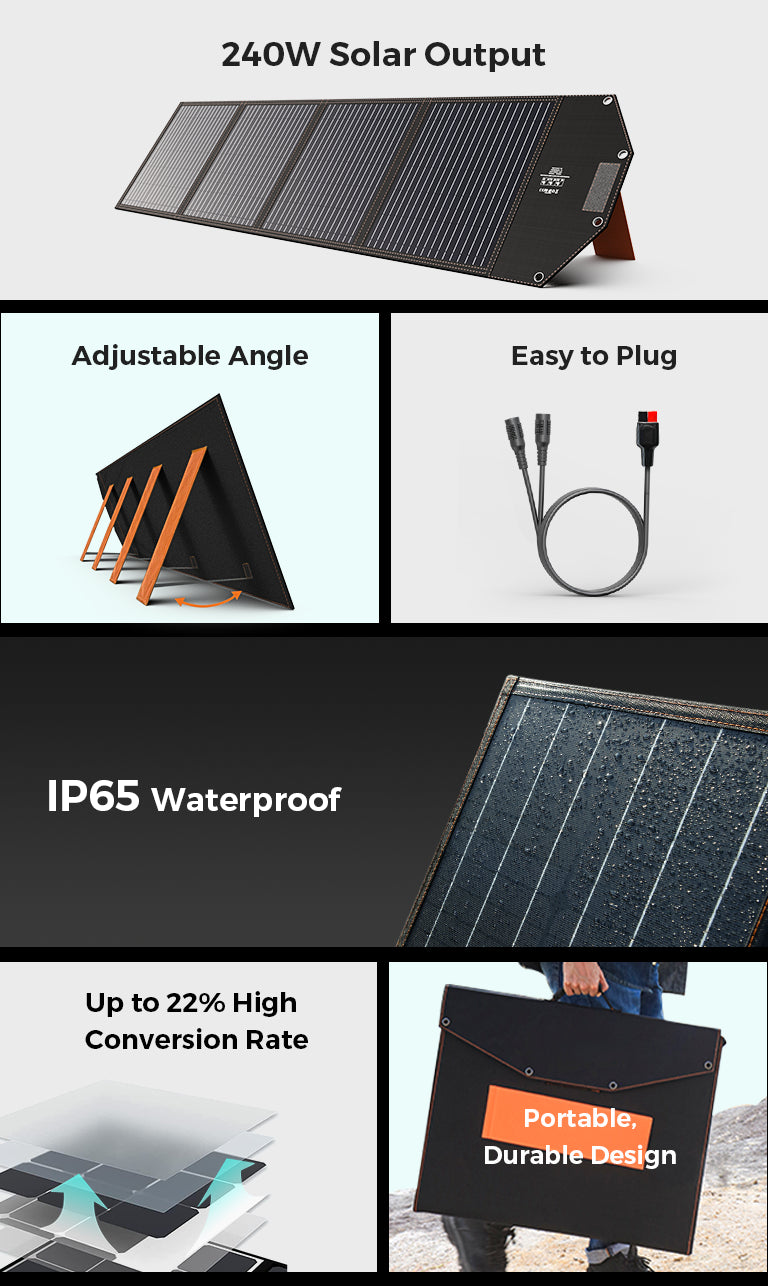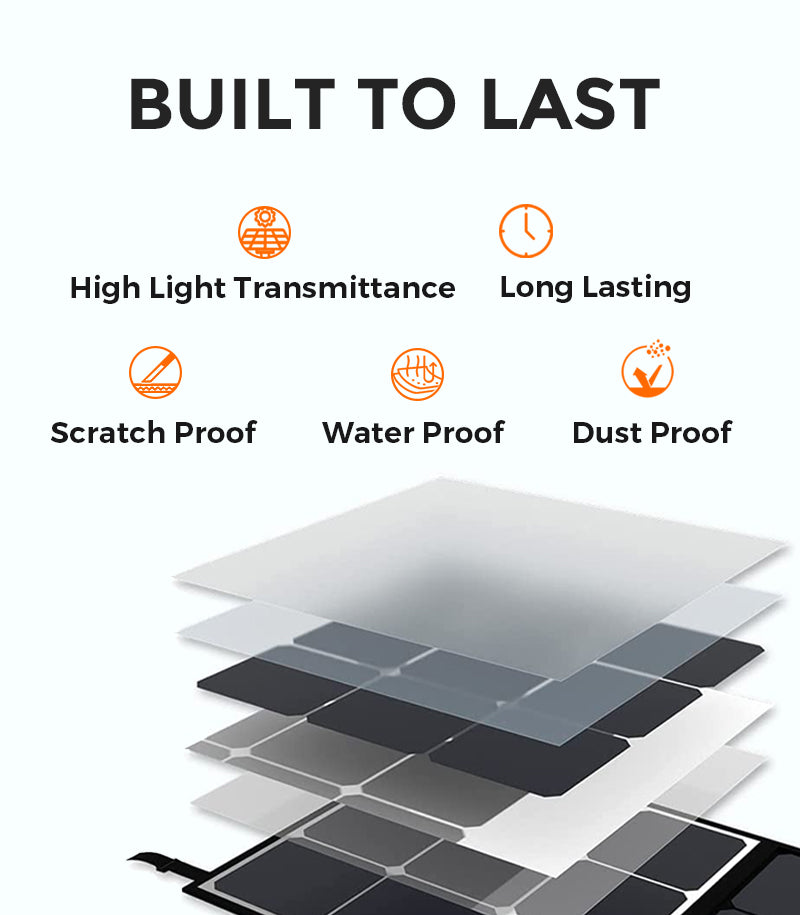 Fast Charging
Our 240W solar panel stands out with its innovative foldable design, offering both exceptional energy generation and convenient portability. By incorporating multi busbar monocrystalline cells, we have enhanced the solar conversion efficiency to reach an impressive 22%. This means you can enjoy even more energy to efficiently recharge your portable power devices.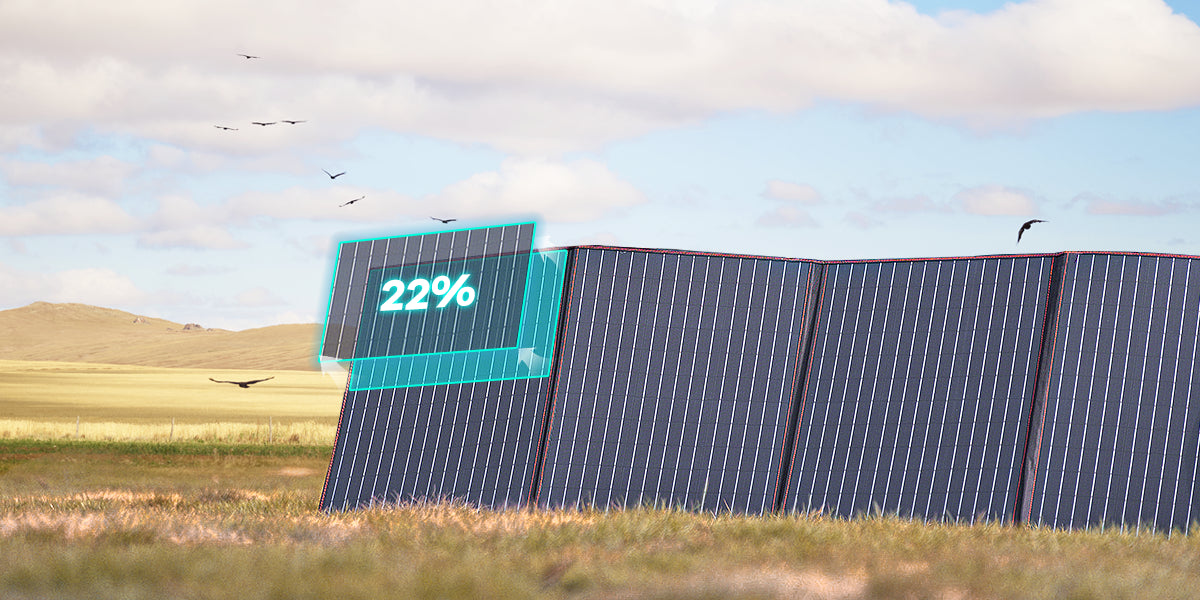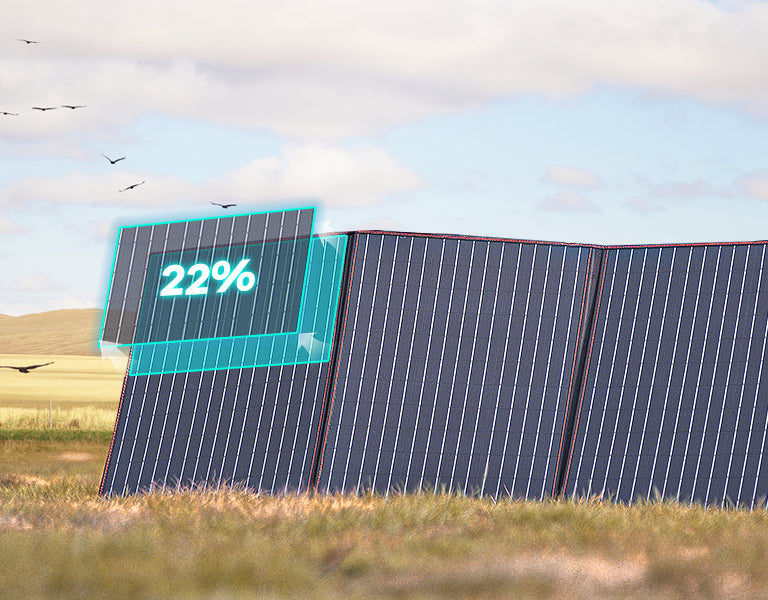 No Limits Waterproof Power
Rain or shine, our innovative waterproof technology has got you covered,our panel is safe with an IP65 waterproof rating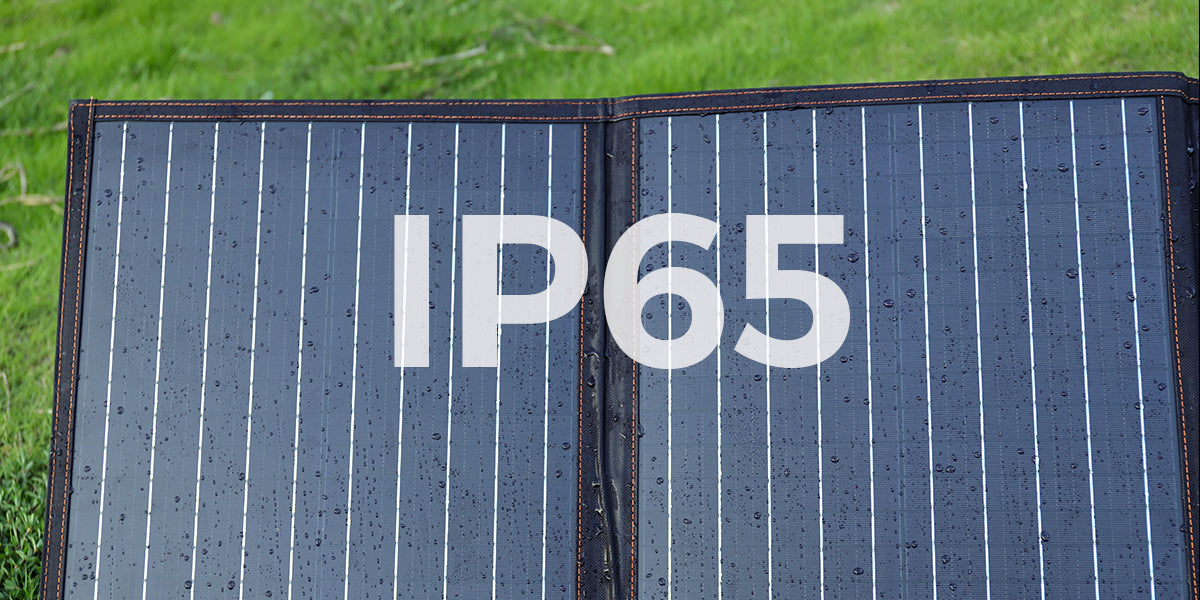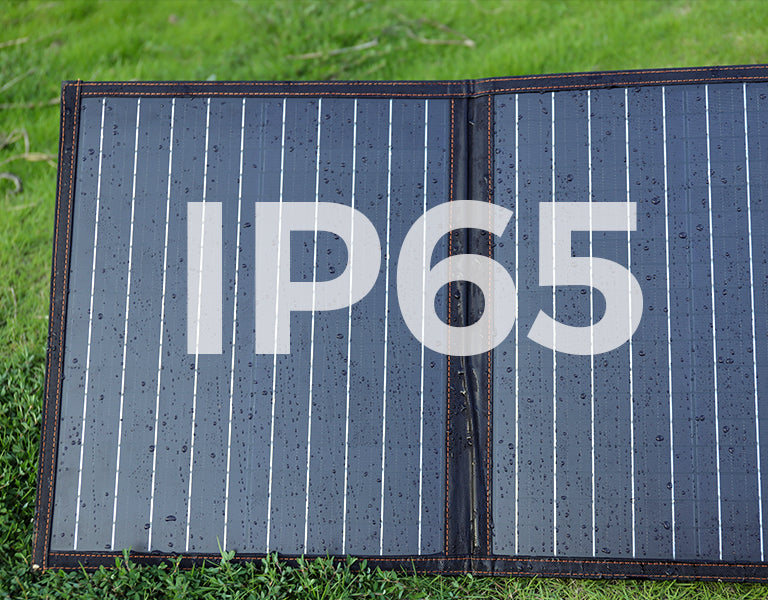 Portable Design
Designed with portability in mind, this product allows for easy transportation wherever you go. Upon reaching your desired location, effortlessly unfold it and utilize it as a kickstand, ensuring optimal sun exposure.