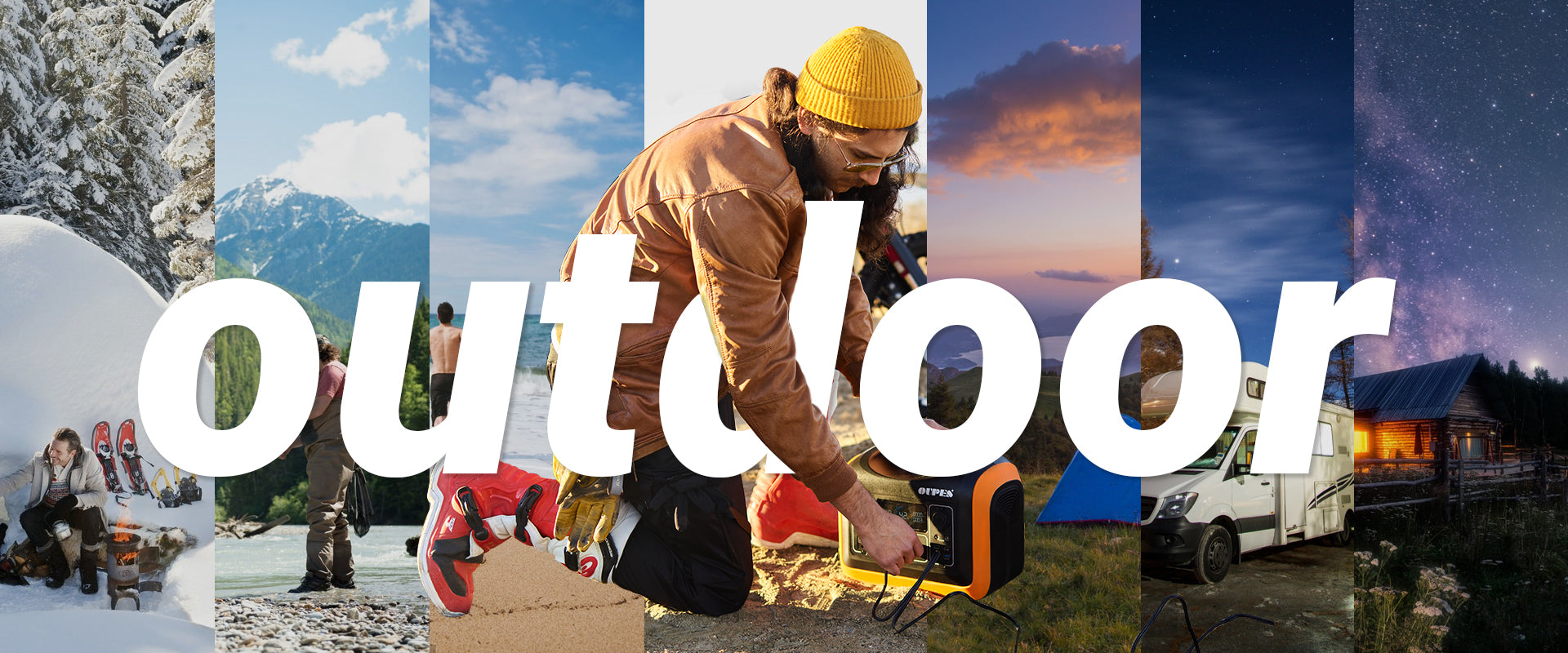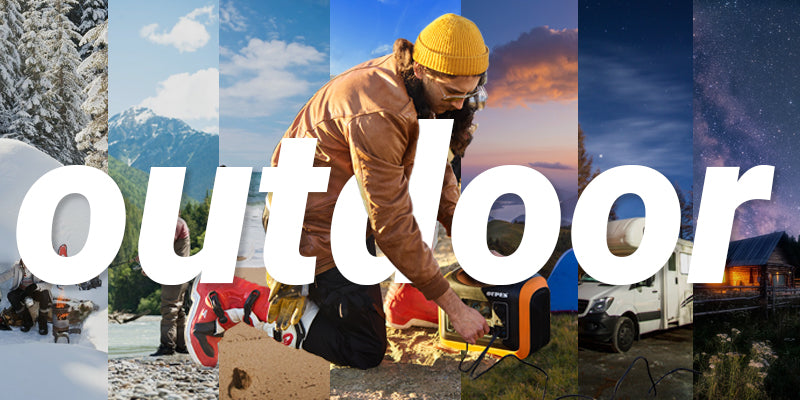 About Oupes
At OUPES, we are a dedicated team of expert engineers specializing in meeting the solar power demands for outdoor adventures, home emergencies, travel, fishing, and RV/Van camping. With a strong focus on product innovation and quality improvement, our engineers strive to create the safest and most reliable portable solar power solutions. We are committed to delivering products that not only meet, but exceed your expectations, ensuring all your portable solar power needs are met with the utmost safety and responsibility
*Our Warehouse Add: 1783 W, 2nd Street, Pomona, CA 91766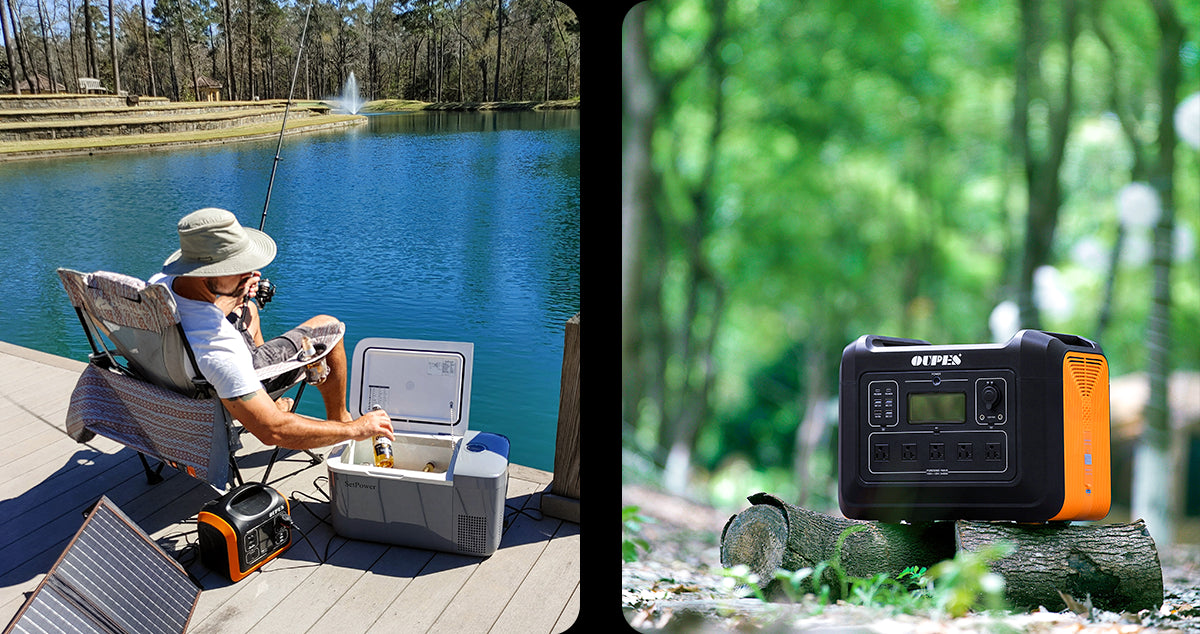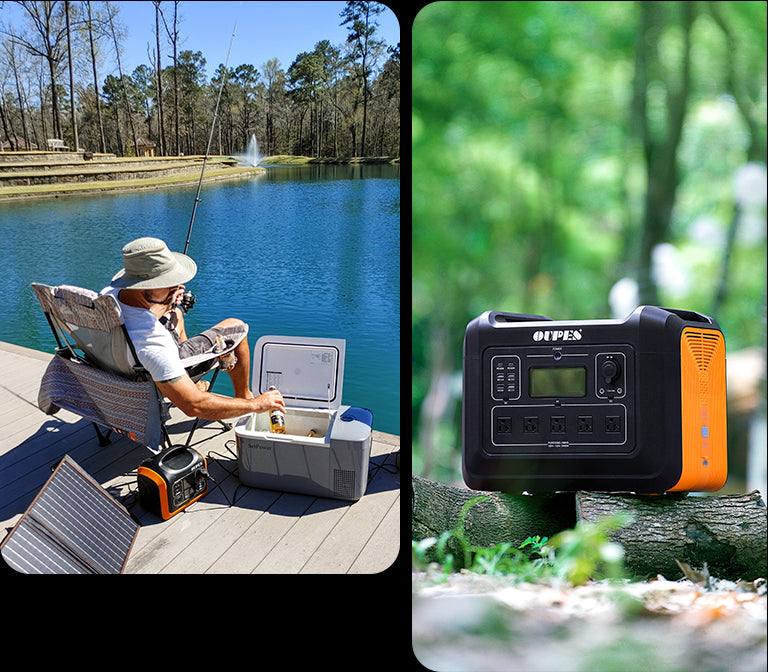 Our Mission
With a focus on environmental responsibility, our mission is to provide affordable and portable solar products that empower individuals and communities to embrace clean energy alternatives. Together, we can create a brighter and more sustainable future.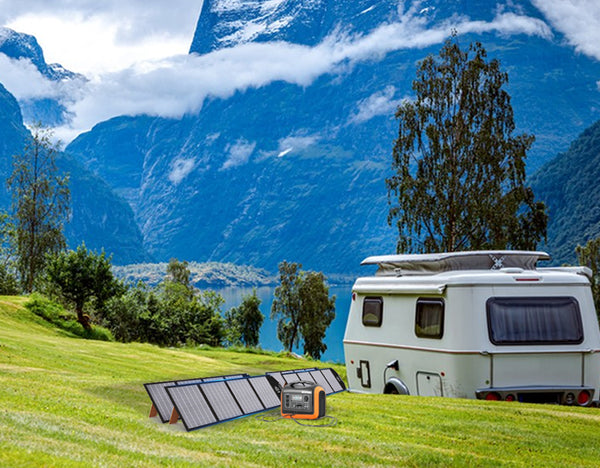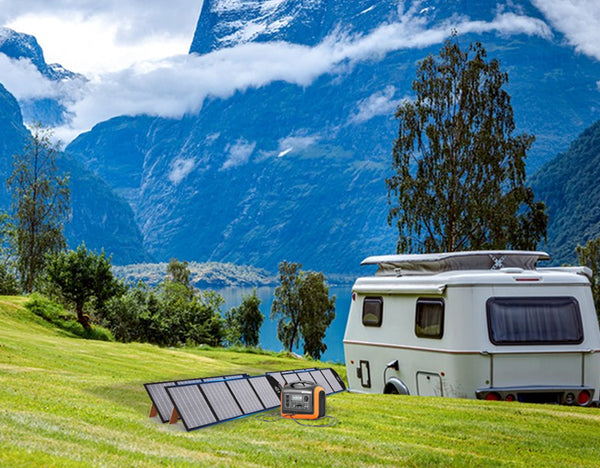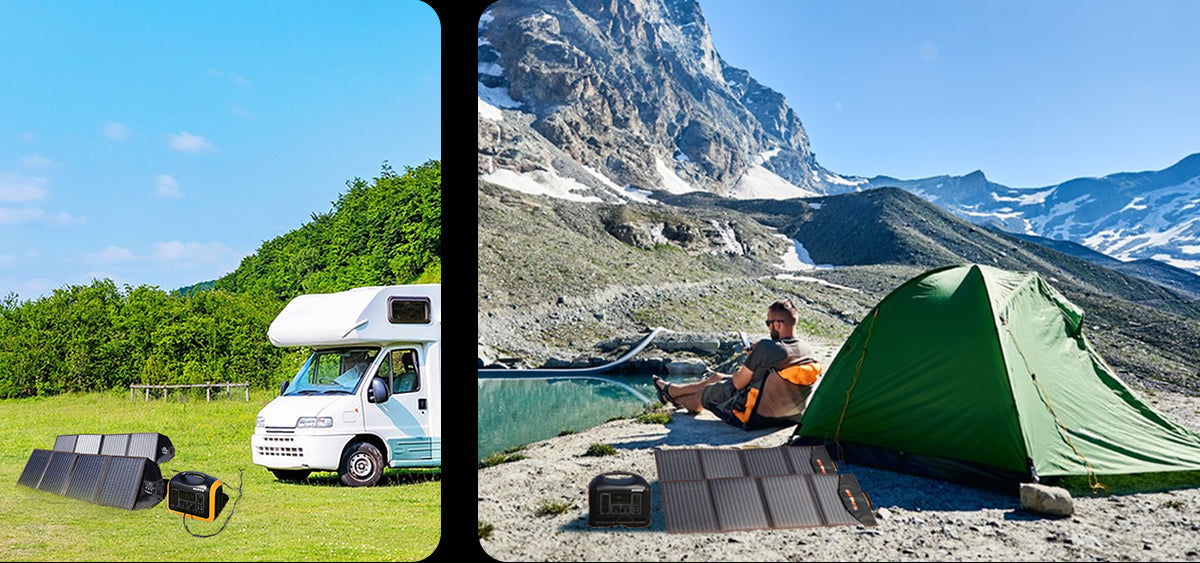 Our Vision
We envision a future where affordable and reliable power stations are readily available, empowering individuals and communities to embrace sustainable energy solutions and pave the way for a greener, more prosperous world.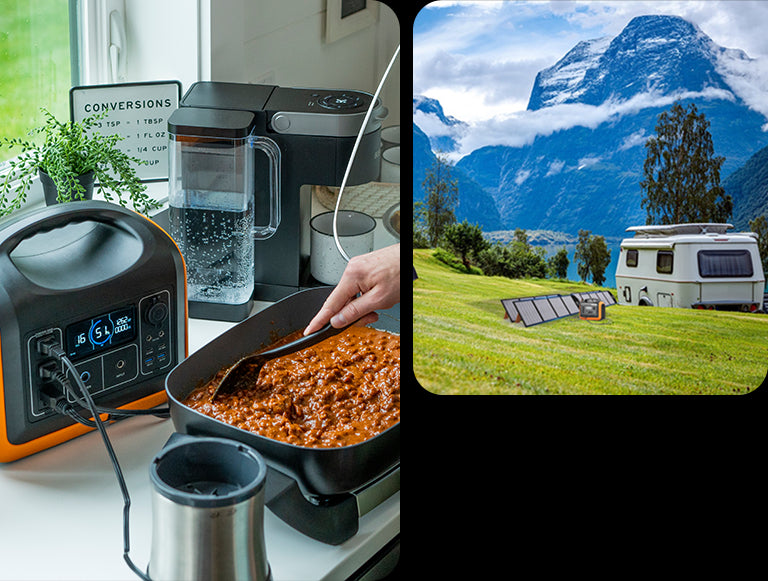 Our Value
Driven by our dedication to innovation, sustainability, and customer satisfaction, our company is committed to delivering outstanding outdoor power solutions, responsible practices, and enduring value for both our customers and the environment we share.