1800 Solar Generator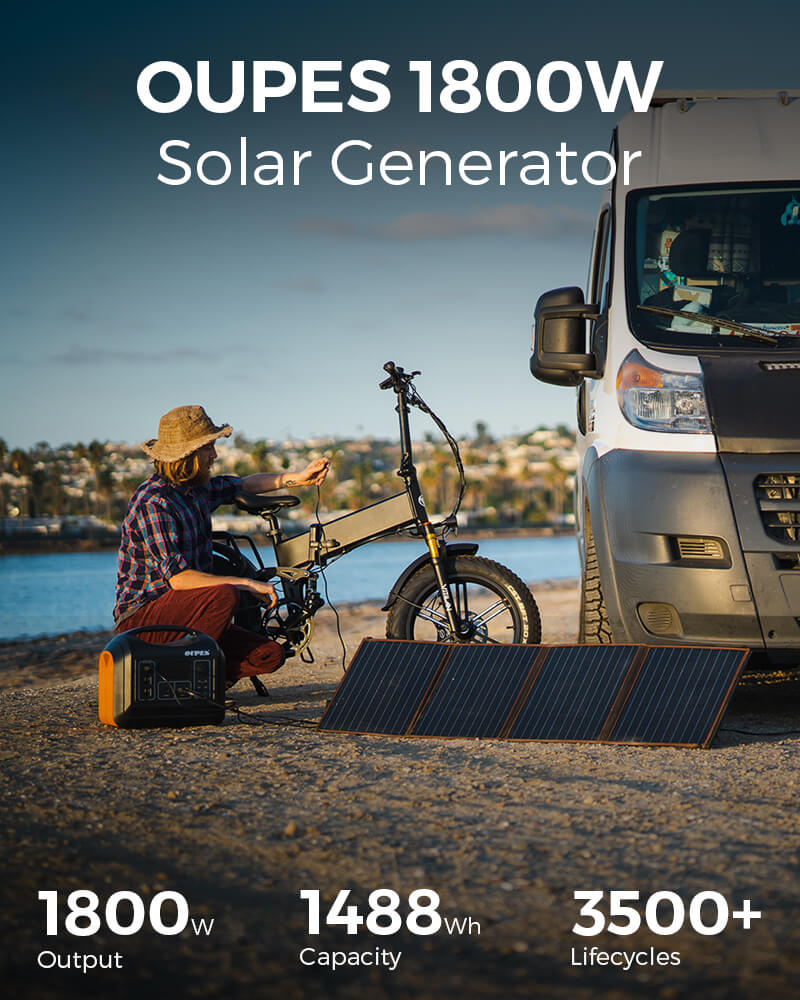 Power Your Off-grid Living
OUPES Power 1800 provides 1800W continuous power for your home appliances. The 1488Wh capacity makes it suitable for both outdoor and home backup. Using EV-class lifepo4 batteries with 3500+ life cycles, the power station can remain a healthy state after 10 years of use.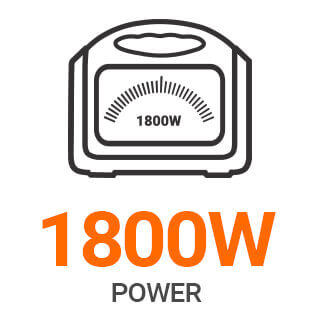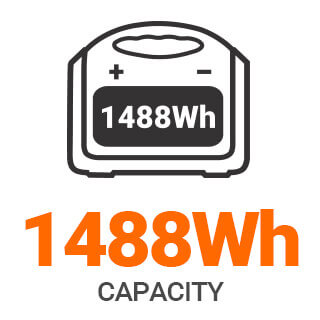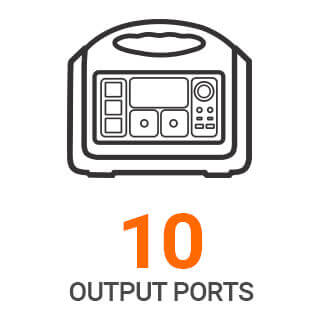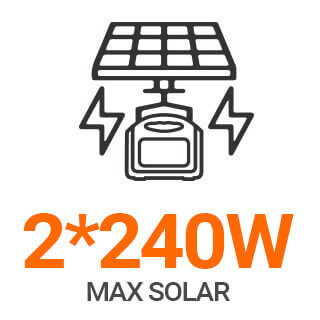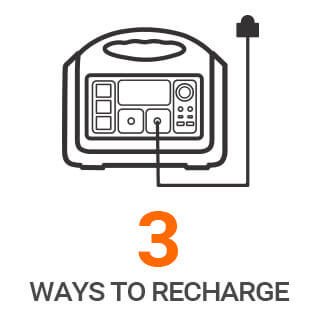 Clean, Quiet and Easy Using Power
Compared with traditional generators, OUPES 1800 uses free and environmentally friendly solar energy. Even sitting next to the power station, you can barely hear it working. It's easy to use and requires no other maintenance costs after your purchase.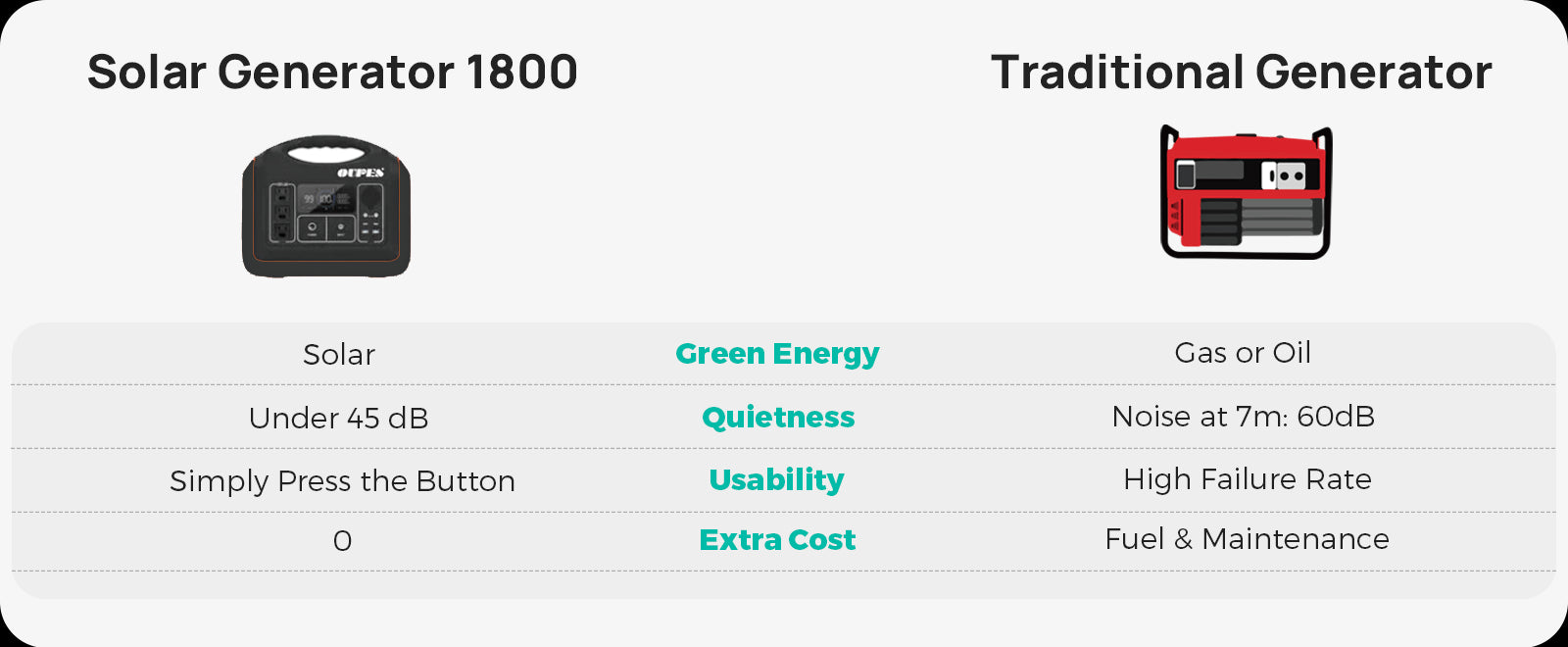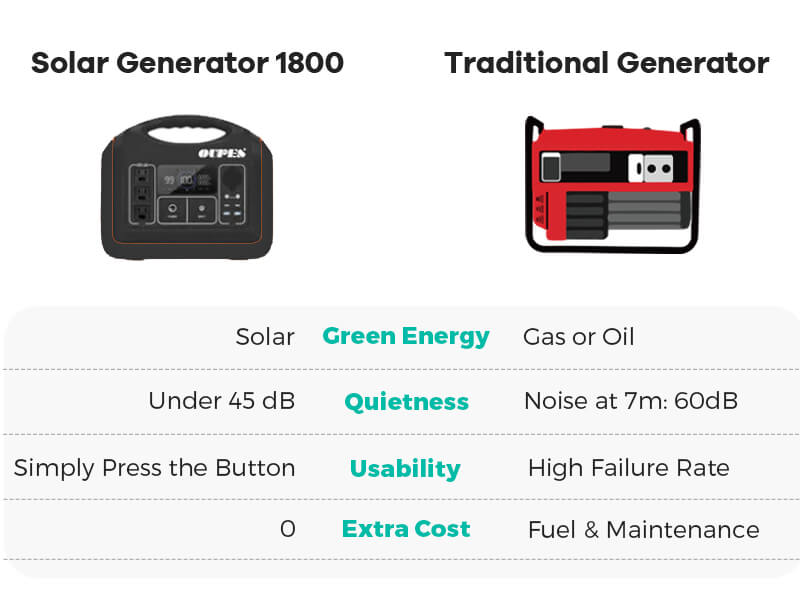 Perfect Size for Home & Outdoors
The 1800W output and 1488Wh capacity allow you to use some high-power appliances without worry. Its weight is also perfect for carrying outdoors. Take OUPES 1800 and have a perfect camping party!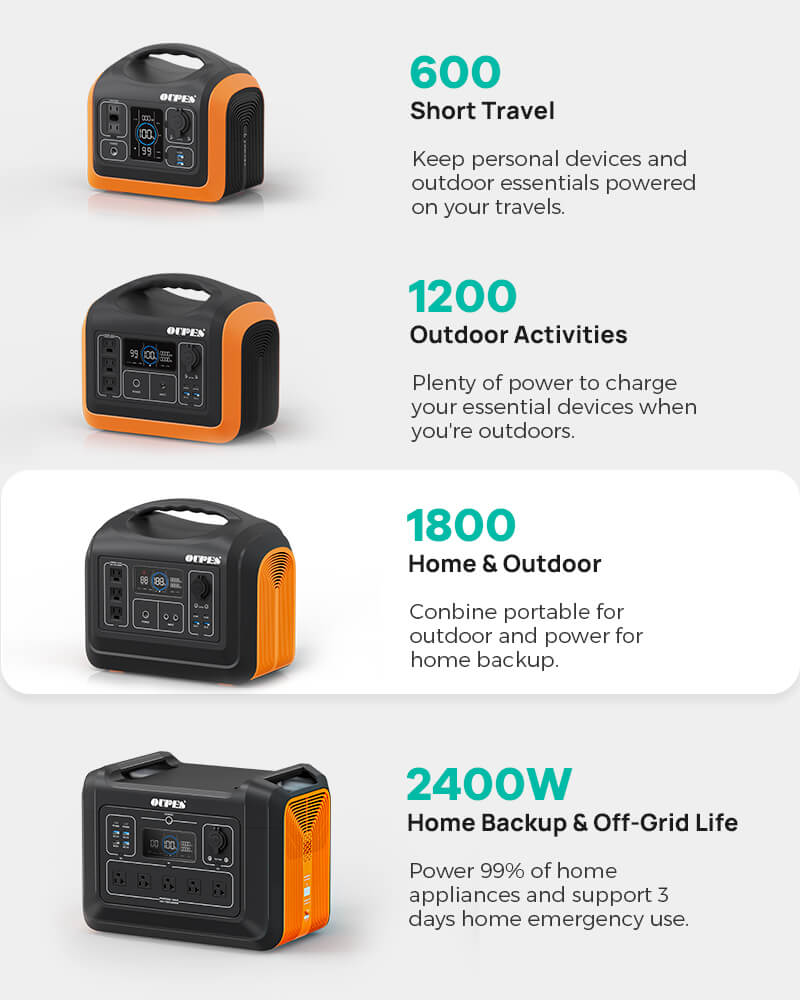 Power 95% of your home devices
Devices such as laptops, led lamps, drones, fridges and projectors can be powered by Oupes Solar 1800 for a prolonged period. Solar 1800 can even be an emergency backup for your electric vehicle.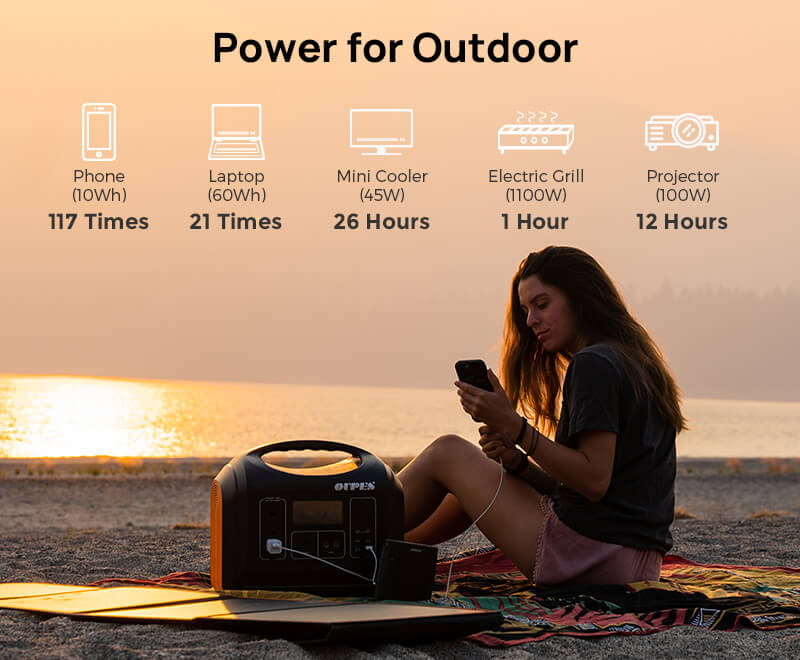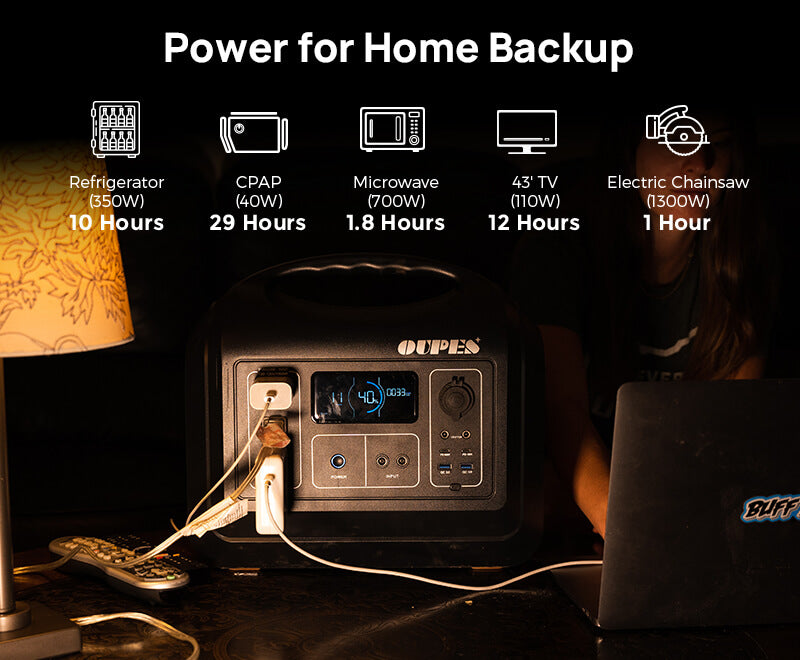 Max 480W Solar Input
Advanced MPPT technology ensures OUPES 1800 a higher PV recharging rates. With a max input power of 480W, this solar generator can be fully recharged by solar panels within 4 hrs. It can also get fully recharged from an AC wall outlet or a 12V car port.